Our Purpose
We represent the era where organizations broke from more stringent NHRA rules and offered no holds barred type of naturally aspirated racing to fans. Our purpose as the mountain motor group is to create an opportunity for racers who wish to represent mountain motor pro stock, heads up and no index drag racing with a 'run what you brung', minimal limitations manner. Please request membership if your interests are in this type of racing

HOT NEWS
Our friends at the finest nostalgic drag racing online magazine NostalgiaDragWorld.com often covers some of the events that we participate at, and our organization and we will be posting links to some of there featured articles. If you love any kind of nostalgic drag racing we suggest you check out their site, there is none better. (click here)

Nostalgia DragWorld Presents
The Bill Neri Profile

Congratulation to John Dembrock the big winner at the Midwest vs. East Coast Shootout

Mike Ruth on Biel Street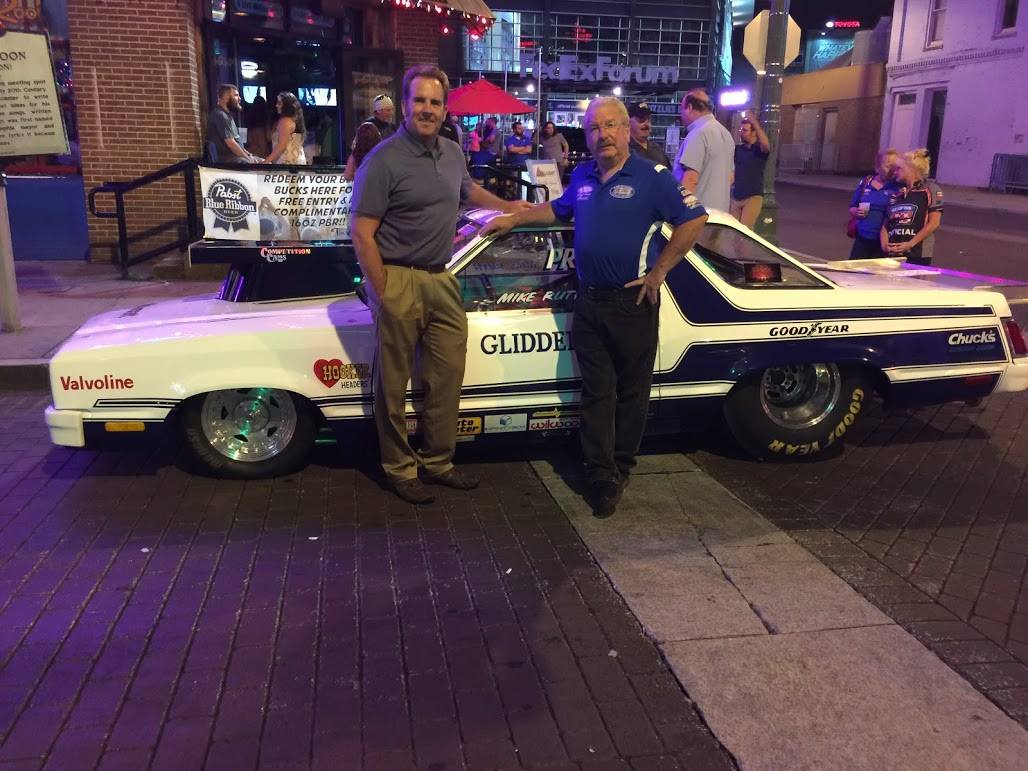 WTF

The Ted Peters Story

Recap of the Holley Hot Rod Reunion in this months edition of Nostalgia Drag World Magazine

The John Dembrock Story

GREAT TIMES HAD BY ALL @

Night Of Thunder/Super Chevy Show

The 4th annual Black Arrow Cup Race Tribute to Grumpy Jenkins has been rescheduled for October 8th at Memphis International Raceway

Mark Pappas to debut his newest creation at the Holley Hot Rod Reunion in Bowling Green Kentucky June 16-18th.

Check out "JUNGLE"George Kubis featured article in NostalgiaDragWorld.com

COOL VIDEO FROM MARTIN, MI.

Byron Spring Nationals has been cancelled due to weather issues. Watch for rescheduling.

Pro Stock Rescue Teams with
Midwest Nostalgia Pro Stock Assn
"Paying Tribute to the Legends"

After 2 passes in the 6 second range last year, Bill Neri looking to break the 200 mph barrier.

Mike Ruth to unveil the "MYSTERY CAR" at the 9th Annual Race and Performance Expo Feb. 20th & 21st Renaissance Schaumburg Convention Center.